Drs. Simon, Haerian & Ludwig Orthodontics
Imagine earning points for being a great patient and having a great smile! With Drs. Simon, Haerian & Ludwig Orthodontics, you get to join a membership club of lucky users who earn points for doing all kinds of awesome things. And the best part is that you get to use your points to play games, order gift cards and more!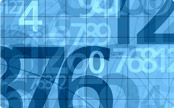 Earn Points
You get to earn points just for joining our membership program!
Prize
You can login to use your points to redeem for cool prizes!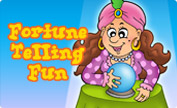 Contests
Join our contests for a chance to win even more awesome prizes!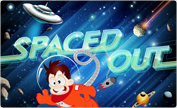 Games
Browse our fun games. You can even invite your friends to play!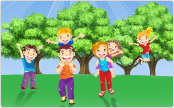 For Parents
Parents love us too! You don't have to be a patient to join!
Our Patients Love Us

6407 Monroe St,

Sylvania

,

OH

43560

Tel: 419-882-1017

http://www.perfectbraces.com
Sylvania Orthodontics did a great job putting my daughters braces on and a very friendly environment. I also think that the member rewards card is a great idea!

O.F.

Jun 11, 2014

We were so pleased with the care our two boys received today at their initial consultation. Everyone in the office we were in contact with were wonderful, pleasant and so helpful.…

C.P.

Read More
May 13, 2014

I came to Sylvania Orthodontics as an adult looking to perfect my smile. The staff was so kind an helpful. It was easy for me to schedule appointments around my very busy…

E.S.

Read More
Feb 15, 2014
More Reviews
Our Current Contest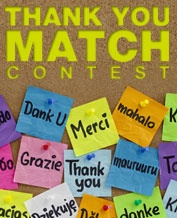 Thank You Match
How many ways do you know how to say "Thank You"?
Contest Details