Drs. Simon, Haerian & Ludwig Orthodontics
Imagine earning points for being a great patient and having a great smile! With Drs. Simon, Haerian & Ludwig Orthodontics, you get to join a membership club of lucky users who earn points for doing all kinds of awesome things. And the best part is that you get to use your points to play games, order gift cards and more!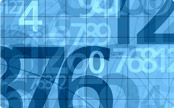 Earn Points
You get to earn points just for joining our membership program!
Prize
You can login to use your points to redeem for cool prizes!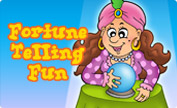 Contests
Join our contests for a chance to win even more awesome prizes!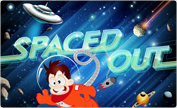 Games
Browse our fun games. You can even invite your friends to play!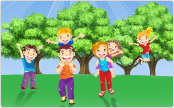 For Parents
Parents love us too! You don't have to be a patient to join!
Our Patients Love Us

6407 Monroe St,

Sylvania

,

OH

43560

Tel: 419-882-1017

http://www.perfectbraces.com
I came to Sylvania Orthodontics as an adult looking to perfect my smile. The staff was so kind an helpful. It was easy for me to schedule appointments around my very busy…

E.S.

Read More
Feb 15, 2014

I've enjoyed visiting the new offices of Dr. Simon, Haerian, & Ludiwg. They are very nice, and the staff make me feel comfortable.

M.M.

Feb 13, 2014

My first visit I was very nervous until I got there. I found out how nice it is here! Everyone is so friendly and helpful. It was even better when I found out that a lot of my…

A.O.

Read More
Jan 25, 2014
More Reviews
Our Current Contest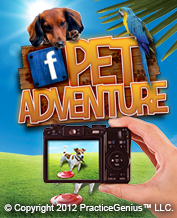 Pet Adventure
Show off your pet! In this contest, take a photo of you and your pet. After uploading, the photo with the most votes wins!
Contest Details